https://www.duotecno.be/uploads/videos/Duotecno_wecreateyourhome-640.mp4
https://www.duotecno.be/uploads/videos/Duotecno_wecreateyourhome-1024.mp4
https://www.duotecno.be/uploads/videos/Duotecno_wecreateyourhome.mp4
A smarter future

Home automation have become part and parcel of our lives. Its positive impact on our living comfort and work efficiency is enormous. Anyone looking for more than just functionality in this respect will be at their beck and call with Duotecno's powerful, aesthetic and versatile home automation solutions, whether at home or in the office.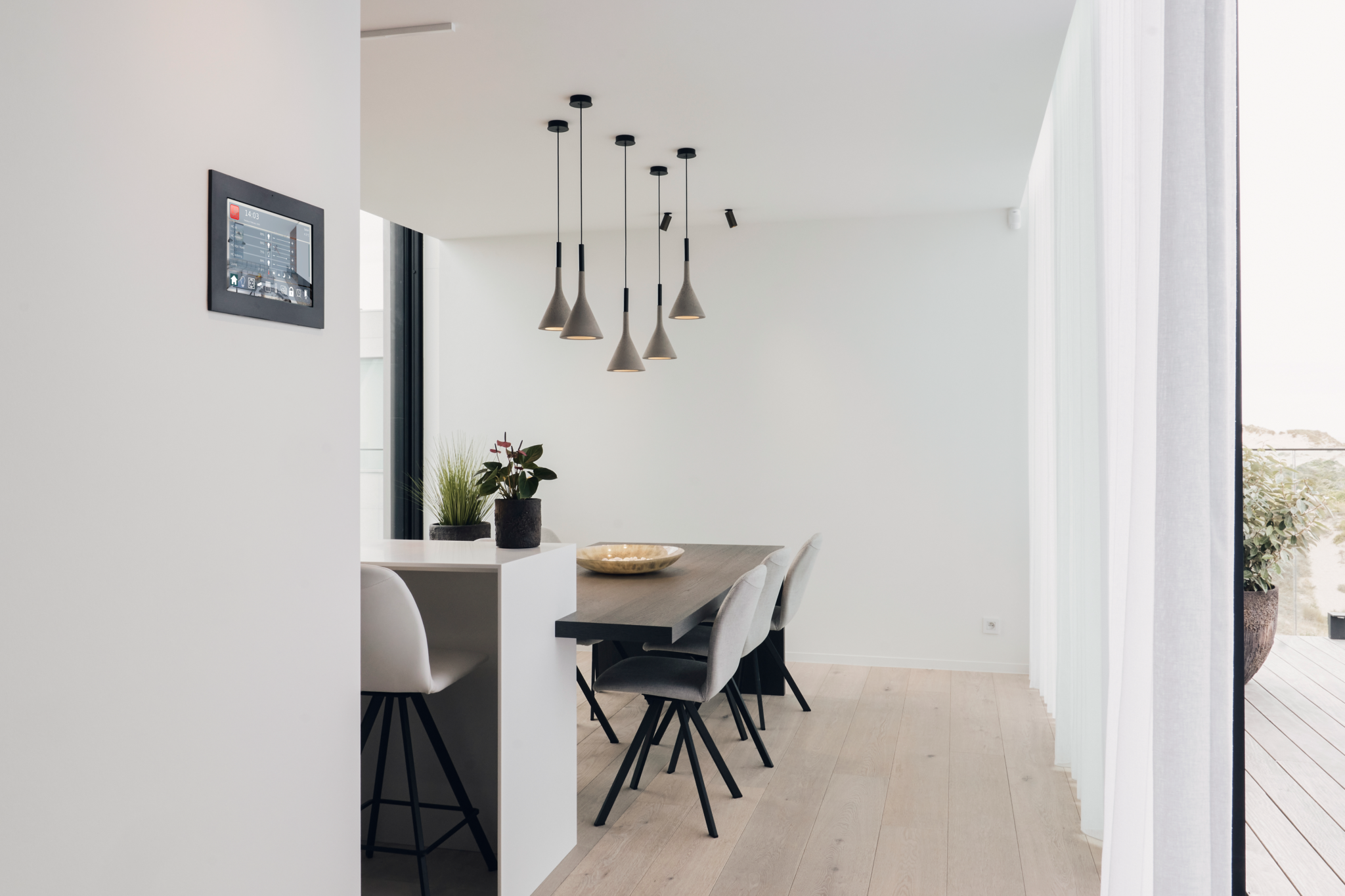 setActiveIndex(1)">
The only one with a 5-year guarantee. Because we use the extremely stable CAN-bus protocol, your home will work at lightning speed.
setActiveIndex(2)">
Clean & high-quality design
2
Our products in high-quality materials are perfectly matched in terms of look and feel and can be integrated into any type of building or home.
setActiveIndex(3)">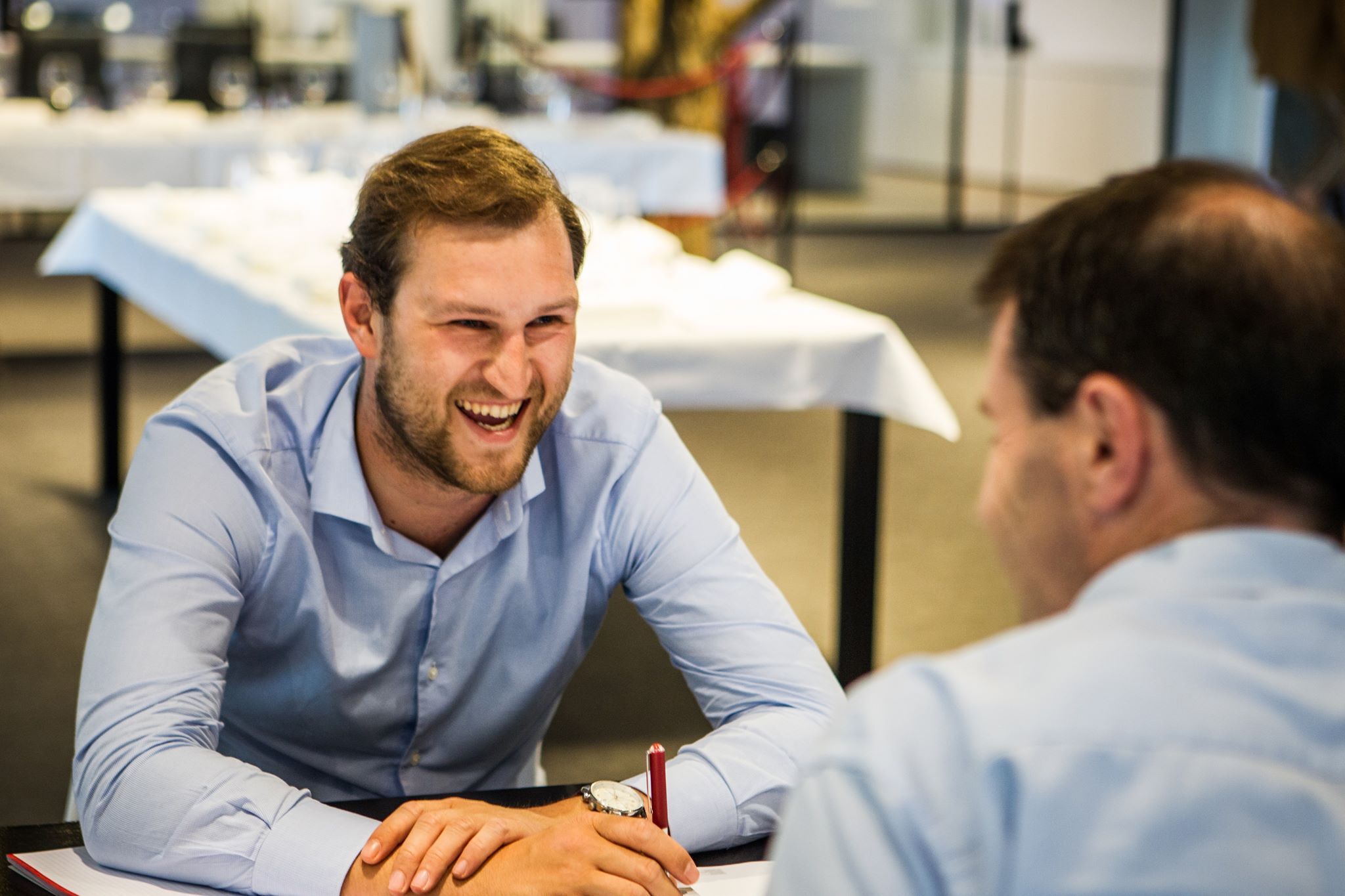 Any project. Our service, after-sales service and 24-hour service are always there for you. Both by phone and on site. Even after office hours.
setActiveIndex(4)">
More than 20 years of experience
4
Duotecno has been constantly thinking about how to make our advanced home automation solutions even better for more than 20 years.
"At Duotecno, aesthetics and functionality join hands. Design is one of our greatest strengths along with the simple, fast intelligence behind our design products."
Burt Eeckhout - CEO